Shri Anil Kumar Lahoti Appointed as Chairman and CEO, Railway Board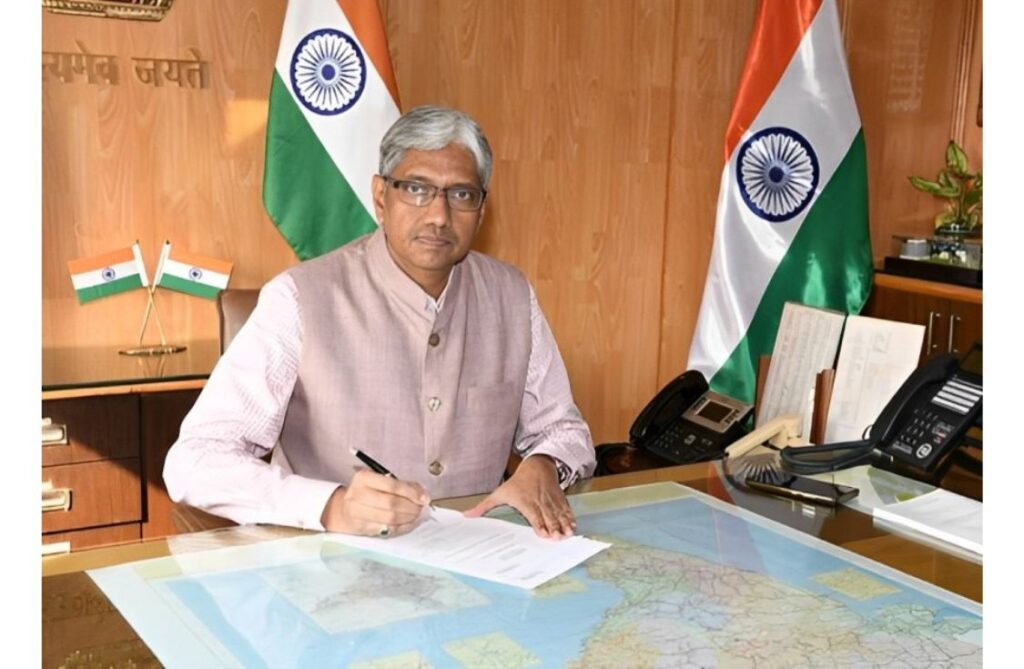 Recently, the appointment committee of the cabinet nodded a yes to the proposal of Anil Kumar Lahoti to be appointed as the Chairman and Chief Executive Officer (CEO) of the Railway Board (Ministry of Railways). He is said to assume his office from 1st January 2023.
Previously working as the Member (Infrastructure), Railway Board, he belongs to the 1984 batch of the Indian Railway Service Engineers. To his list of accolades, he was empanelled in the first panel of the Indian Railways Management Service for Level-17, had achieved the highest ever freight and parcel traffic in terms of tonnage carried and revenue earned under his aegis as a General Manager, had run the highest number of Kisan Rails, has achieved pathbreaking improvements in revenue generation through non-fare opportunities, sale of scrap and extensive ticket checking drives and parcel traffic, is a gold medallist from Madhav Institute of Technology and Science, Gwalior, is an IIT Roorkee graduate. Also, it was under his guidance that a much higher number of infrastructural projects were commissioned and executed, including the much-awaited 5th & 6th line between Thane and Diva, Mumbai.
Possessing over 36 years of experience, he has worked in various capacities at different ranks and verticals, across different regions of the Indian subcontinent. From being a General Manager in Central Railway to Divisional Railway Manager in the Northern Railways, from being a Chief Administrative Officer (Construction) to a Chief Engineer (Construction) in Northern Railway, he has aced each role that he has been in.
With a degree in Strategic Management and Leadership from Carnegie Mellon University, Pittsburgh, USA, Bocconi School of Management, Milan, Italy and Indian School of Business, Hyderabad, it was he who planned and constructed two of the iconic places of Delhi i.e., the Anand Vihar Terminal and the beautiful Ajmeri Gate side station building, in Delhi.