Shankar Shinde appointed to the Logistics Skill Council's governing board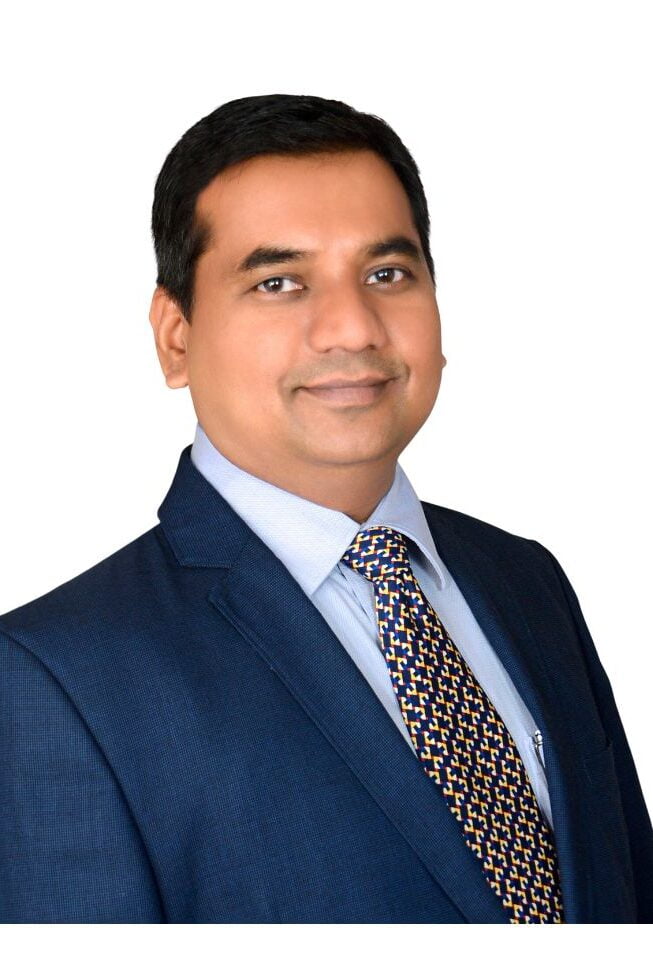 Shankar Shinde, Chairman of the Federation of Freight Forwarders' Associations in India (FFFAI), was recently named to the Logistics Skill Council's Board of Governing Council. This is a significant move by the LSC, as FFFAI is the umbrella group for 30 customs brokers and freight forwarder organisations in India, representing almost 6,500 members. This is also crucial since FFFAI, through its training arm, the Indian Institute of Freight Forwarders (IIFF), is teaching logistics professionals and freshers wishing to enter this very promising employment field.
The Logistics Sector Skill Council (LSC) is a non-profit organisation set up by the Ministry of Skill Development and Entrepreneurship (MSDE), the National Skill Development Corporation (NSDC), and the Confederation of Indian Industries (CII) with the aim of ensuring skill-trained human resources at entry level and upskilling the logistics workforce. LSC encompasses institutional mechanisms for ensuring that the share of skilled and trained manpower in the logistics sector increases rapidly. The setting up of centres of excellence, the introduction of apprenticeships in logistics, and the revamping of course curricula in academia will propel the pace of skill development in the sector. LSC is gearing up all its logistics sub-sectors to spread awareness in such a way as to make it an aspirational sector for both men and women.
Commenting on his appointment and the importance of LSC for the Indian logistics industry to facilitate the EXIM trade, Shinde said, "FFFAI is a larger platform covering every aspect of logistics." This is a good opportunity to understand and bridge the gap between academicians and practitioners to conceptualise curriculum and create a talent pool as per industry requirements. The LSC team experts will enhance the education system to professionalise the logistics sector for the next generation to adopt a career in logistics as a first choice rather than an option."