SG Panicker Takes Over As Regional Executive Director, Southern Region, AAI, Chennai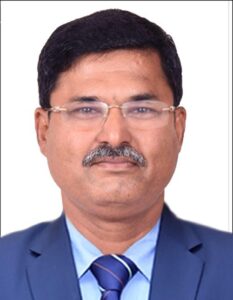 SG Panicker has been appointed as Regional Executive Director, Southern Region, Airports Authority of India (AAI), Chennai. He is all amped up to oversee 26 airports across Andhra Pradesh, Tamil Nadu, Karnataka, Kerala, Telangana and Puducherry in terms of operations, communication, navigation, surveillance & air traffic management services.
Panicker had previously worked at AAI Corporate Headquarters in New Delhi on the planning and awarding of new terminal buildings at the airports of Bhopal, Indore, and Aurangabad. He had also served as General Manager (Engg) at the Trichy Project, Chennai Airport, Chennai Regional Headquarters, and Northern and Eastern Regional Headquarters, according to a release.