RITES Completes Exports to Sri Lanka, Orders to Mozambique Underway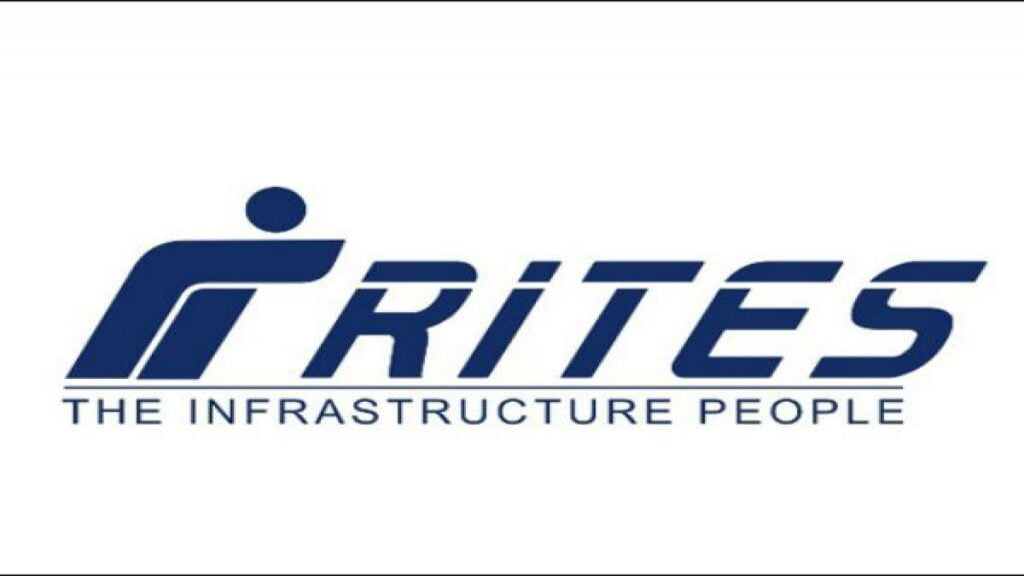 Indian Railways' export arm, RITES (formerly known as Rail India Technical and Economic Service Ltd), has locked-in rolling stock export orders worth ₹2,100 crore. While there Sri Lankan order worth  ₹1,400 crore has been fulfilled, another important order to Mozambique is on its way.
In simple terms, 'rolling stock' denotes any vehicle which moves along a railway track & includes orders placed in mainline and high-speed passenger trains, plus rail freight locomotives and heavy-haul wagons.
According to Rahul Mithal, Chairman and Managing Director, RITES Ltd, the order to Sri Lanka consisted of supply of eight sets of DMUs (diesel multiple units), 10 broad gauge locomotives and 160 coaches. the orders to Mozambique include six cape gauge electric locomotives and 100 cape gauge passenger coaches, including 30 DEMUs (diesel electric multiple units) coaches.
Unique order
Mittal claims that the orders for Mozambique were 'unique' as the Railways & RITES had to collectively work around manufacturing the "special cape gauge enabling coaches and locomotives".
A cape gauge is different from the normal broad gauge. The former has a track gauge measured at 1,067 mm (3 ft 6 inches); as against the popular track gauge of 1677 mm, that is used in India. The cape gauges were first constructed as horse-drawn wagon-ways and were used for passenger intercity services in Norway. Cape gauges were adopted as the standard gauges for the Cape Government Railways (and is common in African nations).
While locomotives (for both Mozambique and Sri Lanka) were made at the Banaras Locomotive Works, coaches are being made at Rai Bareily (Modern Coach Factory) for Mozambique and Integral Coach Factory (ICF) in Chennai for orders to Sri Lanka. "The Sri Lankan orders have been delivereddeliveries for some ₹300-odd crore worth of orders are underway for Mozambique," Mithal told businessline.