PM Modi is Likely to Announce the Highly Awaited National Logistics Policy on September 17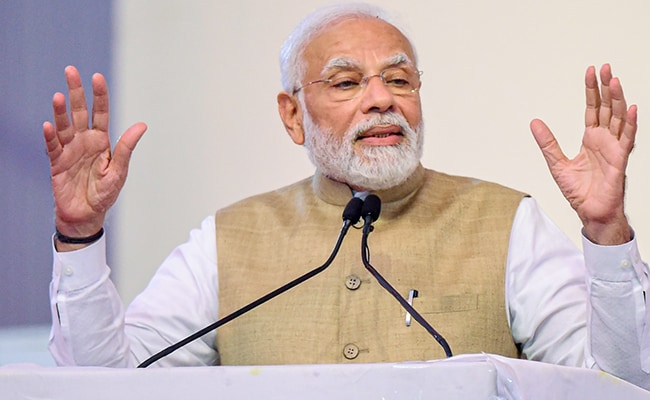 On September 17, Prime Minister Narendra Modi is due to present the eagerly awaited National Logistics Policy, which aims to encourage the efficient flow of goods throughout the nation. The GatiShakti national master plan, which the PM introduced to build a robust infrastructure, close logistical gaps, and attract more foreign investment, is being implemented in line with the strategy. They added that it is expected to boost the emphasis on digitization and bring attention to more general warehousing policy issues.
The national logistics policy has been a work-in-progress for the past few years due to a lack of final inputs from ministries like road transport and shipping as well as a lack of agreement among other government departments.
One of the main objectives of the National Logistics Policy is to lower high costs from the current 14 percent of GDP to roughly 8 percent, which have long been blamed for hindering exporters' competitiveness.
A National Logistics Policy will shortly be made public. It will clarify, among other things, the functions of the Union government, state governments, and key regulators. According to Finance Minister Nirmala Sitharaman's speech outlining the 2020–21 budget, it would establish a single-window e-logistics market and concentrate on creating jobs, developing skills, and strengthening MSMEs' competitiveness.
The subject of logistics as a matter of public policy has never been approached consistently in India. The Narendra Modi-led government prioritised a separate logistics division in its first term, and this was established in 2017 under the commerce department of the commerce and industry ministry. This was done in recognition of the need to boost the logistics industry and give more importance to infrastructure creation and highway construction.