Over 55,000 Sq Metres Land Allocated to CISF for Noida International Airport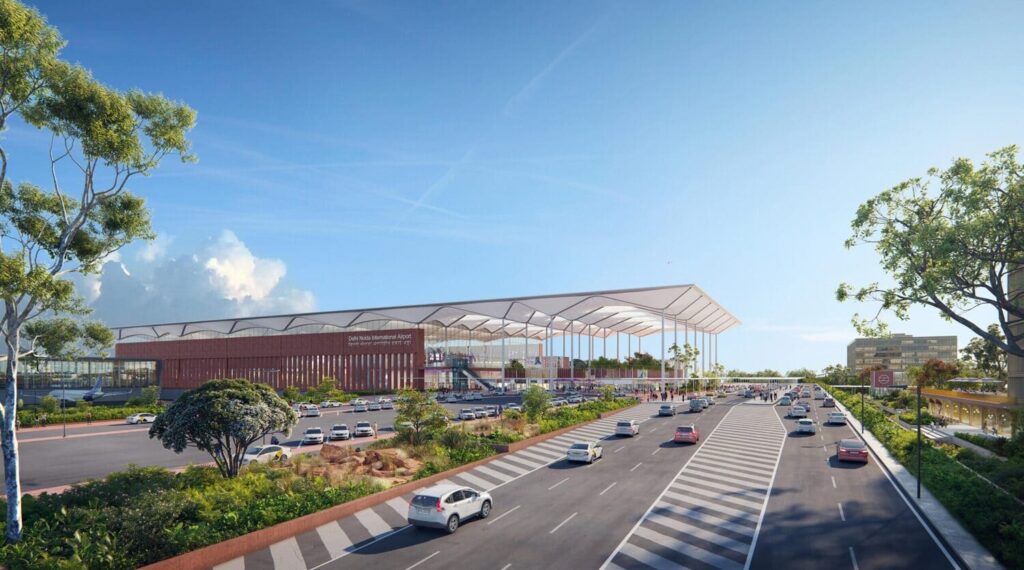 Yamuna Expressway Industrial Development Authority (YEIDA) approved the allocation of 55,000 square metres of land along Yamuna Expressway to house CISF during its 76th board meeting earlier this week. The security agency will be deployed for the safety and security procedures of Noida International Airport.
The land has been allotted to airport's concessionaire Yamuna International Airport Private Limited (YIAPL), Zurich International Airport AG's wholly-owned subsidiary, who won the contract to build the Jewar airport, 75 kilometres from Delhi. The concession period for the contract is 40 years and will require the agency to offer residential quarters to the forces deployed at the airport. For the purpose, plot number GH-03A, Sector-22A, which is over 55,219 square metres big has been kept aside from e-auction. The land will be allotted to YIAPL under the group housing scheme at 15 per cent along with the prevailing rate at the time of land allotment.
As per YEIDA, the allottee cannot be sub-lease or sell the land or use it for any other purpose. On receiving requests from Noida International Airport, the authority has also included the "aviation chapter" in the building bylaws to set the standards for the building and activities to be constructed under the airport.