Oil Tanker Rates Are Rising as Trade with Russia Is Disrupted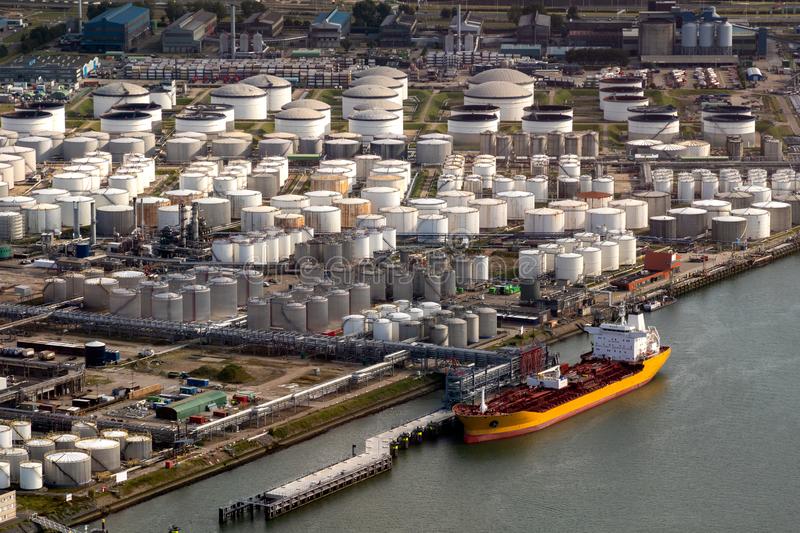 For the first time in more than two years, benchmark oil tanker earnings exceeded $50,000 a day as Russia's invasion of Ukraine disrupts the movement of crude around the world. The cost of operating a massive supertanker capable of transporting 2 million barrels of oil rose to $50,682 per day, the highest level since June 2020. The Middle East and the US in particular are receiving more crude from Europe's oil refiners, increasing demand for the largest oil tankers in the world.

After a protracted period of stagnant rates, during which owners were essentially subsidising voyages, the increasing volumes have left shipowners optimistic that earnings will continue to rise.
Aristidis Alafouzos, chief operating officer of Okeanis Eco Tankers Corp., declared, "We're quite bullish. "The amount of cargoes has dramatically increased. You have the inconvenience brought on by the restructuring of European refineries buying crude from other countries."
As ships are travelling farther than before the invasion, thus lowering the quantity of accessible vessels, higher Middle East and US flows to Europe are positive. As sailing distances have grown, smaller oil tankers have also reported higher earnings recently. 
As a result, shares of oil tanker firms have been rising substantially. This week, Okeanis reached its highest point since it was first listed in 2018. Frontline Ltd. and DHT Holdings Inc., two enormous tanker companies, reached their best levels since 2015, while Euronav NV reached its highest level since 2010.