More Incentives for MSMEs Are Likely To Be Included in the Union Budget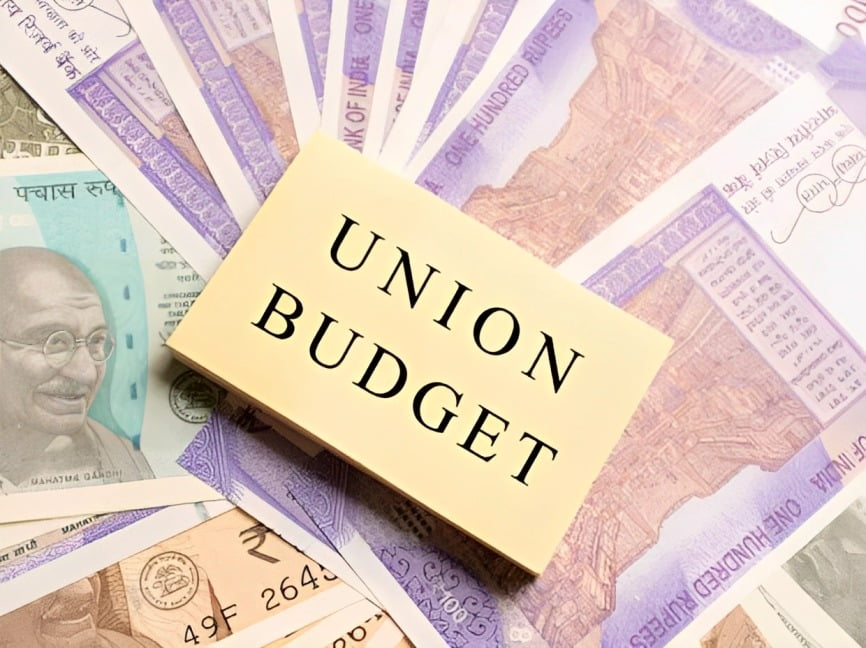 Accounting for about 30 per cent of India's GDP, Micro Small, and Medium Enterprises (MSME) are a major contributor to the growth of the Indian economy. And this Union Budget is all set to reward them. In one of the announcements, it was said that MSMEs would be well-incentivised and given various opportunities to grow and expand their horizons.
Addressing the public, Nirmala Sitharaman, Finance Minister, said, "There is a discussion on this, and with India aspiring to touch the $5 trillion economy in the next few years, development of the MSMEs will be critical." India is also looking to attract MSMEs from other countries to invest in India.
Another stakeholder commented on the same, saying, "There are a few MSMEs from other countries that operate in India. This needs to change if the country wants to press the pedal on growth. Not only do you need to give a push to the Indian MSMEs, but at the same time, India must be able to attract investments from smaller companies in other countries too."
Talking about the same, Takashi Suzuki, Chief Director General (South Asia), JETRO, said, "We are looking at ways to bring in more Japanese SMEs into India. The number of Japanese SMEs in India is very low, and we have to change that."
The Federation of Indian Micro, Small and Medium Enterprises (FISME) also commented on this, saying, "That could be done by creating CIBIL-like institutions where the database of suppliers and of their suppliers is captured digitally and shared with all buyers with CIBIL-like scores."