Massive Loan Sanctioned To Develop Ports in India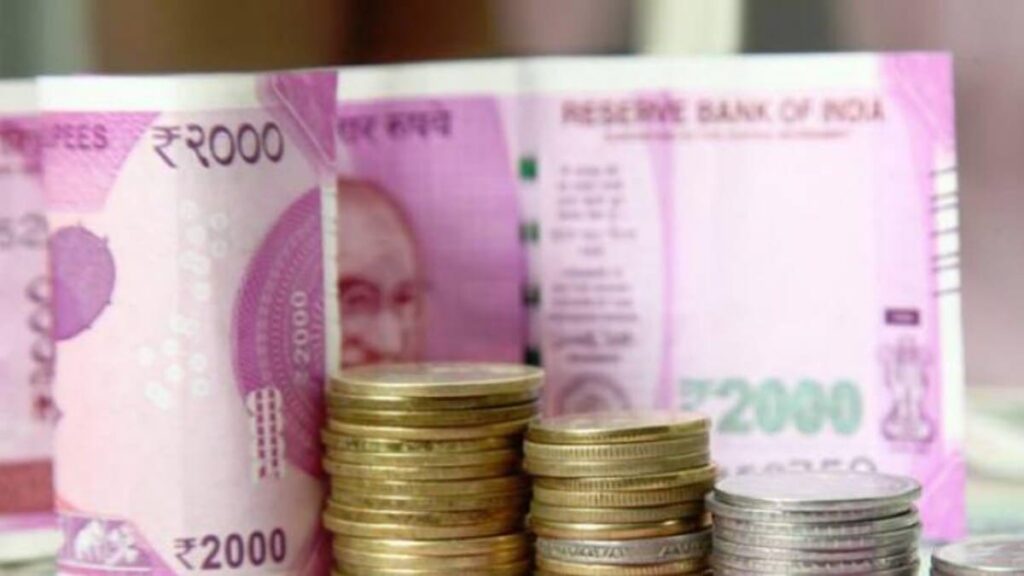 Established in 2006, IIFCL is a government-owned company that aims to provide long-term financial assistance to well-planned infrastructure projects. The aid is sanctioned under the Financing Viable Infrastructure Projects Scheme through SIFTI. There have been many projects in the past, like Paradip Port, Essar Vizag Port, Tuticorin, Krishnapatnam, and Karaikal, that have been kickstarted and/or completed with the help of IIFCL-sanctioned funds and loans.
In its recent sprint, it sanctioned massive loans worth Rs. 8,244 crore for the development of 20 ports in India. It plans to expand the sea network aggressively and make the waterway infrastructure more robust. It aims to add 836 million metric tonnes per annum of port capacity to India's total 2,00 MTPA port capacity, which is roughly one-quarter of the country's current cargo volume.
The IIFCL Managing Director, P. R. Jaishankar, said, "IIFCL, to date, has provided financial assistance of Rs 8,244 crore to the port sector." Of this, Rs 787 crore was sanctioned to various terminals in five major ports, and Rs 7,465 crore was sanctioned to 15 minor port projects. Most of the projects are operational, and presently, three non-major ports are under construction. "The latest is the Ramayapatnam port, which reinforces our belief in this very important sector and the potential it holds to improve connectivity, bring down logistics costs, and provide a boost to the economy."
He also assured that IIFCL will continue to extend its helping hand to promising projects and help India realise its true potential. Adding to the same, he said, "The ongoing decade could well be a golden decade for the sector with positive government policy interventions, private sector capital infusion, and holistic and inclusive development with efficiency, job creation, and innovation."