Lucknow Airport To Get a ₹5,000 Crores Make-Over and a New Terminal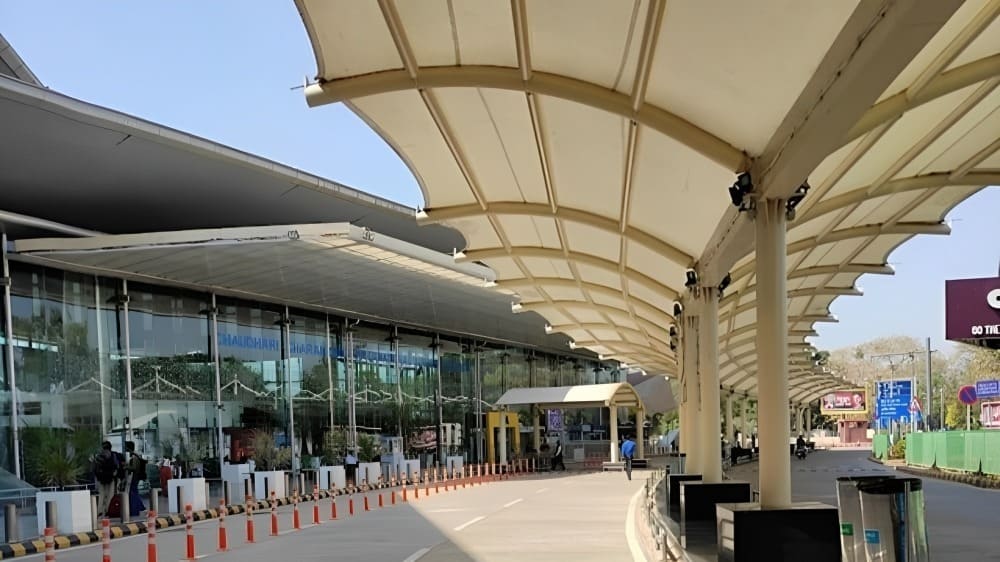 Adani Group plans to pump up to ₹5,000 crores to revamp the existing infrastructure at Lucknow's Chaudhary Charan Singh International Airport (CCSIA) and add the third integrated terminal (T3). The new terminal will have a handling capacity of 80 lakh passengers per year in Phase I. The current two terminals have a combined capacity of 43 lakh flyers annually. However, they currently handle 55 lakh flyers annually, 28 per cent higher.
Phase I of the new terminal should be ready by October 2023. Phase II could take around 18 months more to build a capacity of another 50 lakh passengers per annum. The two phases will boost T3's capacity to 1.3 crore passengers per year. There is scope for further expansion of T3 and T4, which will be decided later on, depending on traffic growth. The T3 will boast e-gates, self-baggage drop counters, new lounges, and dedicated Uber, Ola, and other taxi pick-up and drop-off zones. Moreover, there will also be a super-app to facilitate smooth travel. The airport upgrade includes a new integrated cargo terminal with a handling capacity of 30,000 tons of cargo movement, a new fuel storage facility with 5,000 kilolitres capacity, airside development work, and a parallel taxiway.
Lucknow International Airport Ltd (LIAL) plans to increase tariffs and User Development Fees (UDF) to finance the construction. LIAL has environmental clearance to enhance airport capacity to around 4 crore passengers every year with the existing potential of the place.