Kerala CM To Inaugurate Cochin International Airport's Business Jet Terminal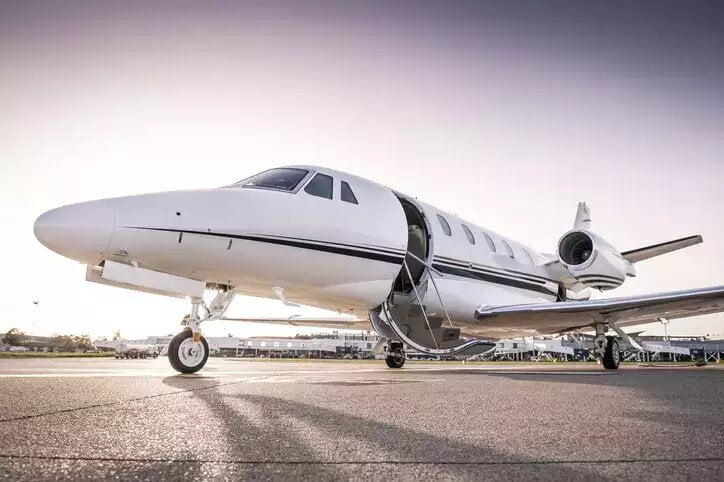 KOCHI: Kerala chief minister Pinarayi Vijayan will inaugurate the new business jet terminal at Cochin International Airport Limited (CIAL) on December 10. It is the biggest business jet terminal in the country with a built-up area of 40,000 sq.ft with five opulent lounges, business centre, duty-free shop, foreign exchange counter, high-end video conferencing room, and s house facility for WIPs.
CIAL aims to tap potential in the charter flight sector with the number of business and private jets coming to Kerala increasing. CIAL authorities said that the cost-effective terminal incorporates affordability in Business Jet operation. The project was completed within 10 months at a cost of Rs.30 crores.
CIAL currently operates two terminals; T-1 handles the domestic traffic and T-3 facilitates international traffic. With the commissioning of the business jet terminal which is constructed at the erstwhile domestic terminal (T2), CIAL will join the elite club of four airports in the country that have a dedicated private jet terminal. CIAL's Business Jet terminal is compatible for operating both domestic and international private jets.