Jaipur Airport Will Handle 2,300 MT of Cargo per Month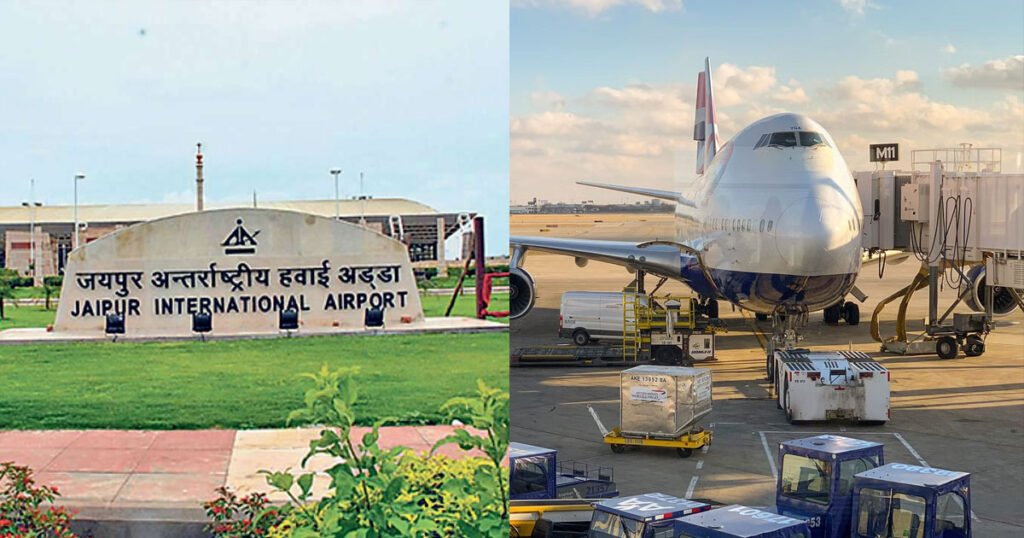 According to a senior airport administration official, the Jaipur International Airport will shortly begin running a domestic cargo unit next to the Terminal 1 building. The official stated that the cargo unit has 550 sq m of floor space and can handle 2,300 metric tonnes of cargo every month.
By year's end, the airport hopes to launch an international freight service. The domestic inbound and outbound cargo units will begin operations next to the airport's terminal building. Modern infrastructure and facilities are available at the new freight terminal. The official stated, "We intend to interact with various trade-related parties and assist them in understanding how the new facilities can facilitate safe and secure transit of cargo to regional and domestic aviation cargo hubs.