India's maritime sector advances to compete with best in world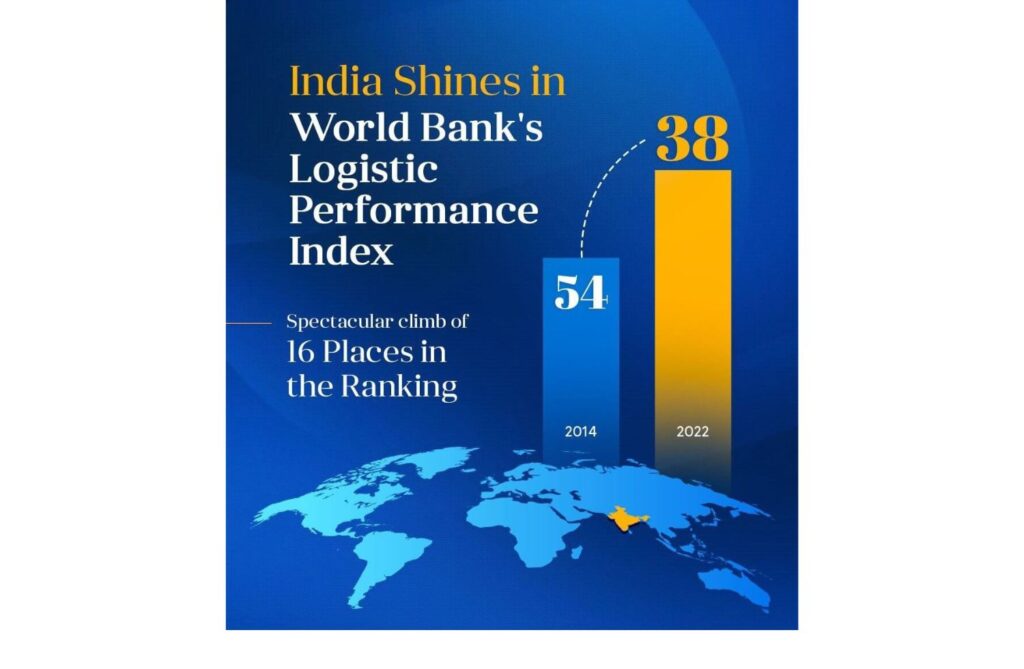 Under the astute leadership of Prime Minister Narendra Modi, the nation's investments in the ports and shipping sector since 2014 to improve its infrastructure have begun to bear fruit. Indian seaports have very short dwell times because of the reforms the nation has made in the shipping industry to increase port productivity and increase supply chain visibility through digitalization.
As per the World Bank's Logistics Performance Index Report 2023, India's average container dwell time is only three days, compared to four days for nations such as the UAE and South Africa, seven days for the United States, and ten days for Germany.
The focus on improving connectivity to the hinterland through coordinated planning and execution under the PM Gati-Shakti National Master Plan, as well as the emphasis on public-private partnerships in the maritime sector, has propelled India to the 22nd rank in the Global Ranking in International Shipments category, up from the 38th rank overall, according to the country's Logistics Performance Index score.
Under Prime Minister Narendra Modi's novel leadership, the focus has been on enhancing port efficiency and productivity through regulatory reforms, the introduction of new technology, and increased public-private partnerships. The "turn-around time" of Indian ports has significantly improved.