Indian Air Cargo Sector: Challenges and Opportunities Ahead: Views by Aby George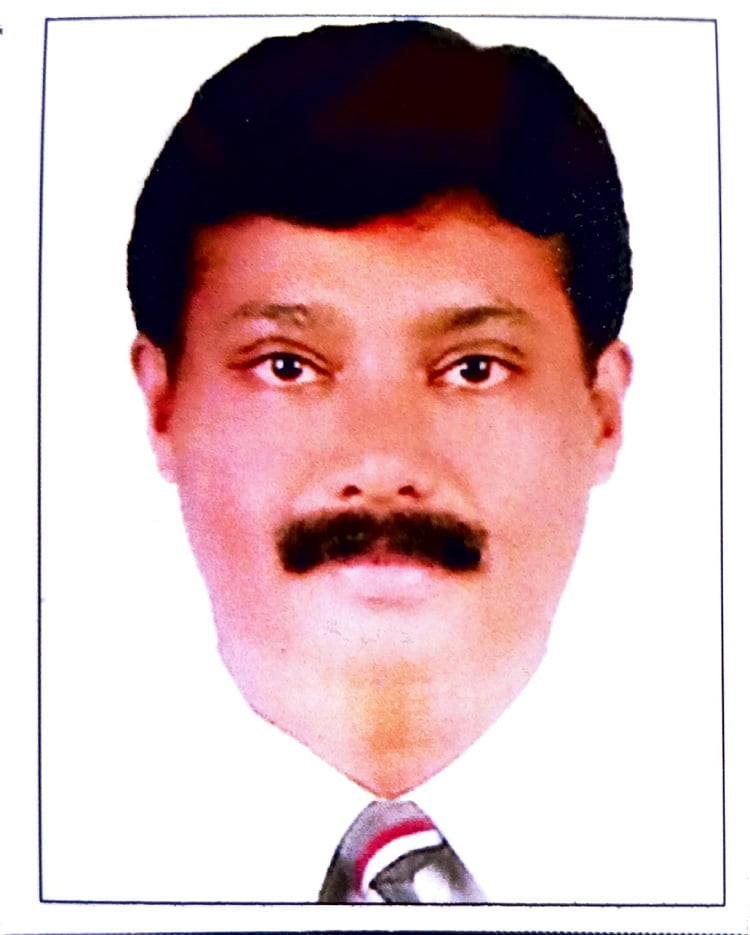 Air cargo logistics are critical to a country's economic development. The key players in the entire Air cargo supply chain are airlines, Air cargo terminal operators, Ground handling service providers, Integrated express service providers, Forwarders, Domestic cargo transport service providers, and Custom house agents. As a result, the Air cargo industry includes a diverse range of service providers working together to transport goods both domestically and internationally with the goal of providing faster and more efficient delivery. In developing countries such as India, an efficient logistics infrastructure can reduce transportation costs, directly contributing to the country's international standing. An efficient logistics industry acts as an economic catalyst by creating new market opportunities and moving goods and services rapidly.
CURRENT SCENARIO
Aby George, Chief of Airport Services and Cargo, Air India Express, says, "The air cargo sector has just emerged from the COVID market and is poised to take off. The PLI scheme of the Government of India will encourage the productivity of finished goods, including electronics, and thus undoubtedly boost exports. Indian pharmaceutical products are in high demand worldwide; following COVID, this is an area of visible growth.
With multinational players entering and stabilising in this market, the growing E-Commerce business will undoubtedly lead to airline companies investing in more freighters. "The overall picture in the country is one of expansion."
CHALLENGES
"The factors that hinder growth are the war in Ukraine, which has led to a recession-like situation in many countries, and this has led to a curtailment in expenditures, resulting in fewer imports by these countries," Aby said.
Air Cargo is facing increased competition from sea freight players, which has resulted in a drop in yields. The present geopolitical issues across the world are of concern. Existing infrastructure is also a source of concern, which we anticipate will be addressed soon.
The present geopolitical issues across the world are of concern.

Aby
OPPORTUNITIES
"The current volatile scenario in China could lead to a shift of business to India, and this is an opportunity," Aby believes. The IMF's growth forecast for India will undoubtedly benefit the market by instilling more confidence in the sector. "The current strong and decisive political establishment benefits the industry by potentially leading to robust policies and improved infrastructure, both of which are critical for growth."
IMPACT OF NLP
"The New National Logistics Policy is well determined by a think tank that has an absolute grip on the ground scenario and will undoubtedly help the logistics industry per se," Aby believes. Strong policies have always been critical for sectoral growth. The policy will reduce logistics costs and increase efficiency by utilising digitization and bringing in skilled labour. "Better and more conducive warehouses are urgently needed, and the policy is designed to address this."
CONCLUSION
Because product life cycles have shortened and demand for rapid delivery has increased, the demand for air cargo transportation has increased significantly in recent years. Changing business models such as just-in-time manufacturing and global outsourcing have aided the rapid growth of the air cargo logistics industry. The Indian economy is expanding at a faster rate. Forecasts indicate that growth will likely continue for more than two decades. That means that the need for infrastructure upgrades in the logistics sector to meet the growing needs of trade and industry will be enormous.