India uses a 7,200-kilometre transit corridor to covertly counter China's BRI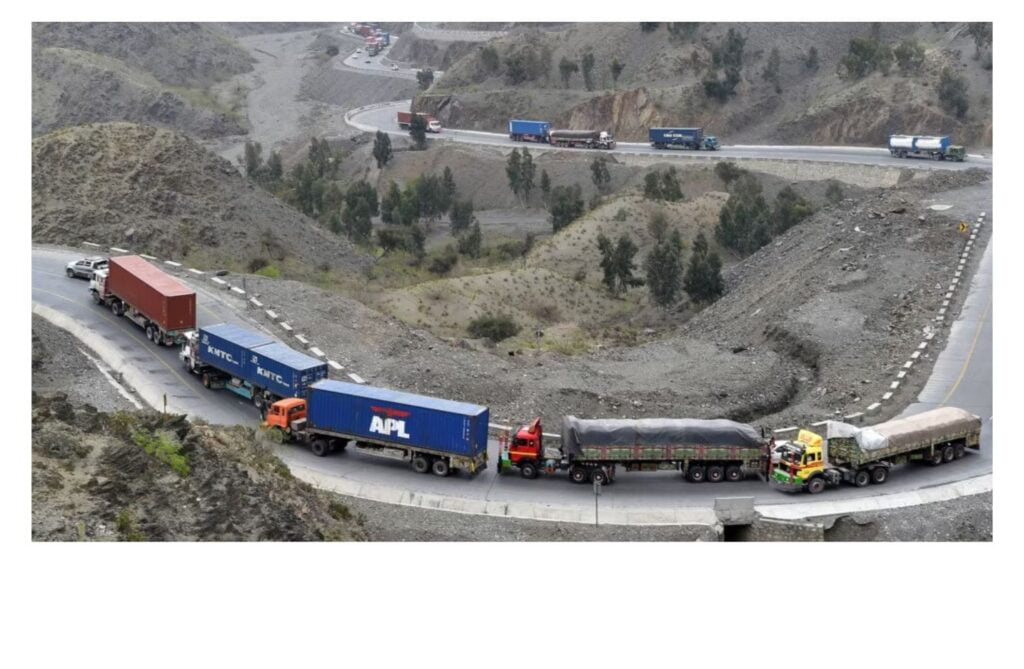 With India and Russia resolving to boost bilateral economic activity, particularly trade, in the face of changing geopolitical dynamics, the emphasis on the corridor has increased.
"We intend to sign a slew of supplemental agreements, starting with transportation services." We have a north-south route that will connect us to Iran and India via Kazakhstan, Turkmenistan, and Azerbaijan. "We will sign several agreements in this area," Russian Deputy Prime Minister Marat Khusnullin was reported as saying by the news agency TASS.
A 50-member Indian business team visited Russia last week to seek more potential to enhance trade between the two nations, which are currently negotiating a free trade pact. The INSTC is intended to make cargo movement between various nations easier, including India, Russia, Iran, Afghanistan, Armenia, Belarus, Bulgaria, Kazakhstan, Kyrgyzstan, and Tajikistan, among others. Last November, the first cargo from Nhava Sheva Port was flagged off.
Defence Minister Rajnath Singh and his Iranian counterpart, Brigadier General Mohammad Reza Gharaei Ashtiyani discussed the project's progress recently at the Shanghai Cooperation Organisation (SCO) defence ministers' conference.
The deal was concluded in 2002 after being conceived by Iran, India, and Russia in September 2000 in St. Petersburg. All partners are now trying to make the INSTC operational, mainly India, Iran, and Russia, according to the Silk Road Briefing.
In addition to improving connectivity within the nation, India has also been concentrating on improving connectivity internationally. According to Trends Research and Advisory, this is just one of several overseas projects that India is involved in while also being an obvious component of India's global strategy to compete with the Belt and Road Initiative, starting in South Asia.
The Mediterranean Shipping Company (MSC), in addition to the INSTC, is anticipated to launch a liner service connecting India with the Gulf countries and the Western Mediterranean region. The shipping service will launch from Jeddah Islamic Port in Saudi Arabia in December.
Following that, it will make calls to Jebel Ali in south-west Dubai, Mundra and Nhava Sheva in India, Djibouti in Africa, Gioia, Tauro, Salerno, and Genoa in Italy, Barcelona and Valencia in Spain, Marsaxlokk in Malta, and King Abdullah, the recently opened port facility in Saudi Arabia.
To solve the issues brought on by the China-led Belt and Road Initiative, India has subtly improved its connectivity with several nations by creating vast infrastructure outside of its borders, an analyst told India Narrative. The BRI project, he continued, is economically unviable in many phases, but this is not the case with the infrastructure drive being spearheaded by India.