India, Spain Agree To Increase Cooperation in Energy, Shipping, and Defence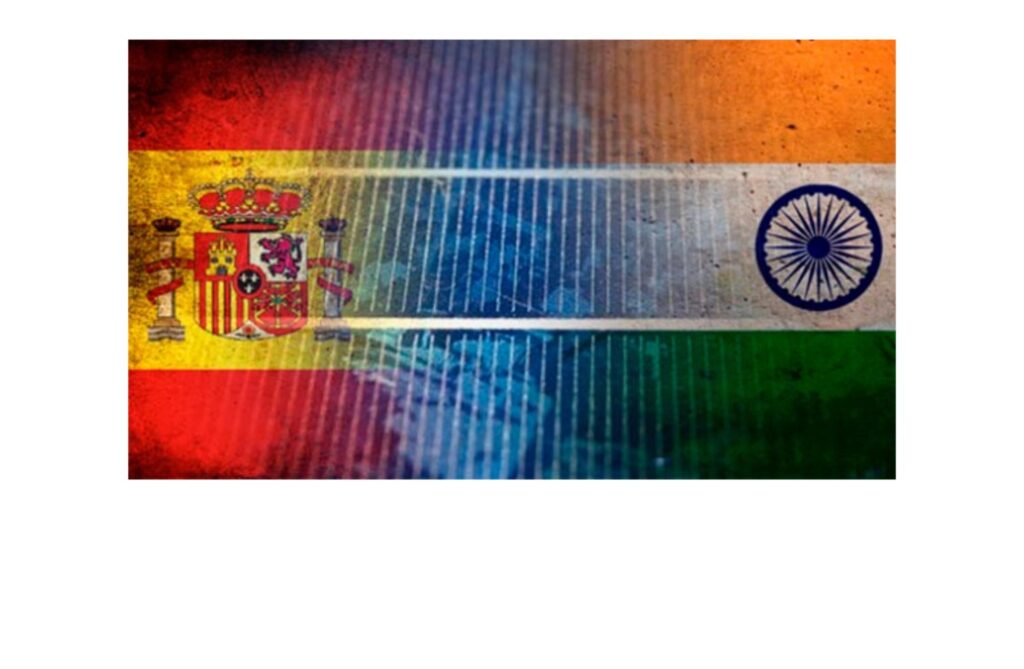 Sunil Barthwal, Commerce Secretary, Government of India, and Xiana Mendez, Secretary of State for Trade, Government of Spain, co-chaired the 12th session of the India-Spain Joint Commission for Economic Cooperation (JCEC) on April 13. During the meeting, the two nations agreed to boost cooperation in renewable energy, ports, shipping, infrastructure, tourism, pharmaceuticals, food processing, and defence.
The two Ministers also decided to resolve the market access issues faced by their exporters through bilateral discussions. Both nations look forward to collective progress in the ongoing India-EU free trade agreement negotiations during the upcoming Spanish Presidency of the European Union between July and December 2023.