India, Russia Seek Trade Partnerships for Railways, Agriculture, Pharma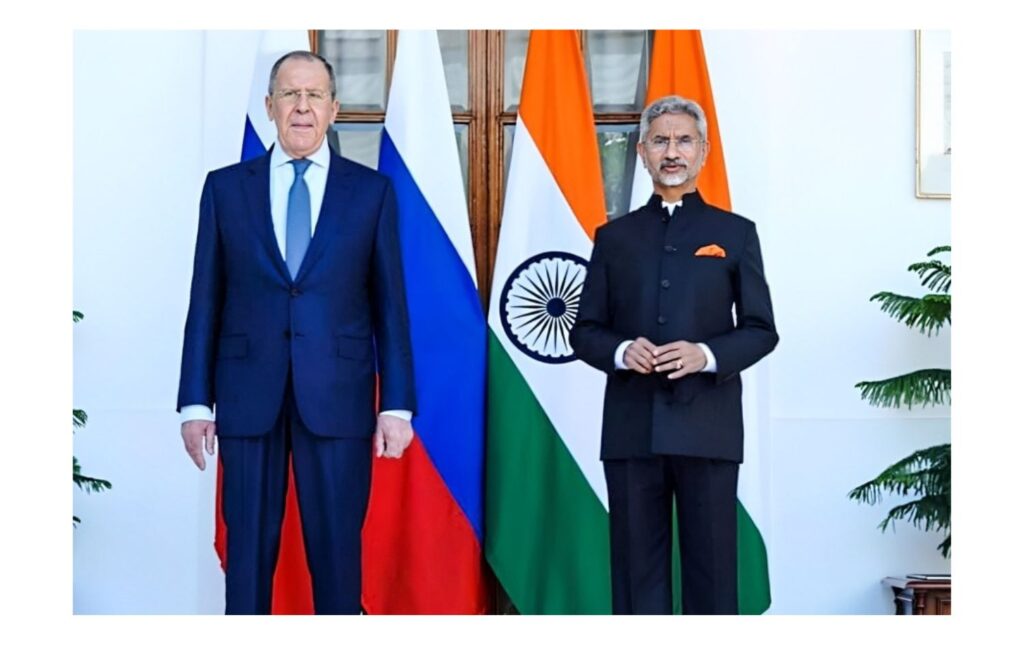 India and Russia met a couple of times last week to discuss trade and economic partnerships for the pharmaceuticals, agriculture, and railways sectors. First Deputy Head of Russian Railways, Sergey Pavlov, addressed the reporters on the sidelines of the XV International Economic Forum of the CIS Member States "Dialogue of Integrations: CIS, EAEU, SCO, BRICS". He mentioned that Russian Railways Holding is interested in the projects to modernise Indian railways.
Russian Railways's foreign business division is targeting infrastructure development projects that can increase their exports to nations like India, Kyrgyzstan, Turkmenistan, Iran, and others. On another front, Indian and Obninsk entrepreneurs met for a business breakfast session at the Chamber of Commerce and Industry of Obninsk to cement deeper cooperation between India and the Kaluga region.
Russian financial firms like Sberbank can help Indian exporters find partners, negotiate, and make international transactions. The CEO of the India division of Sberbank, Ivan Nosov, talked about their work undertaken in the New Delhi branch and the support offered to Indian and Russian businesses.
The Indo-Russian pharma business meet highlighted the potential of the Tyumen region to representatives from 54 Indian companies. The Director of the Regional Department for Investment Policy and State Support of Entrepreneurship talked about the Pharmasyntez-Tyumen plant, one of the largest enterprises in Russia. Indian companies showed interest in investment and cooperation in the region.
The Russian Federal Service for Veterinary and Phytosanitary Supervision ('Rosselkhoznadzor') delegation held discussions with representatives from the Department of Animal Husbandry and Dairying of the Ministry of Fisheries, Animal Husbandry and Dairying of the Indian government on March 15 in New Delhi. They discussed the issues faced by Russian animal-origin products in entering the Indian market, the mutual cooperation needed in veterinary safety, and a dialogue between leading scientific institutions.