India Continues to See Increased Container Demand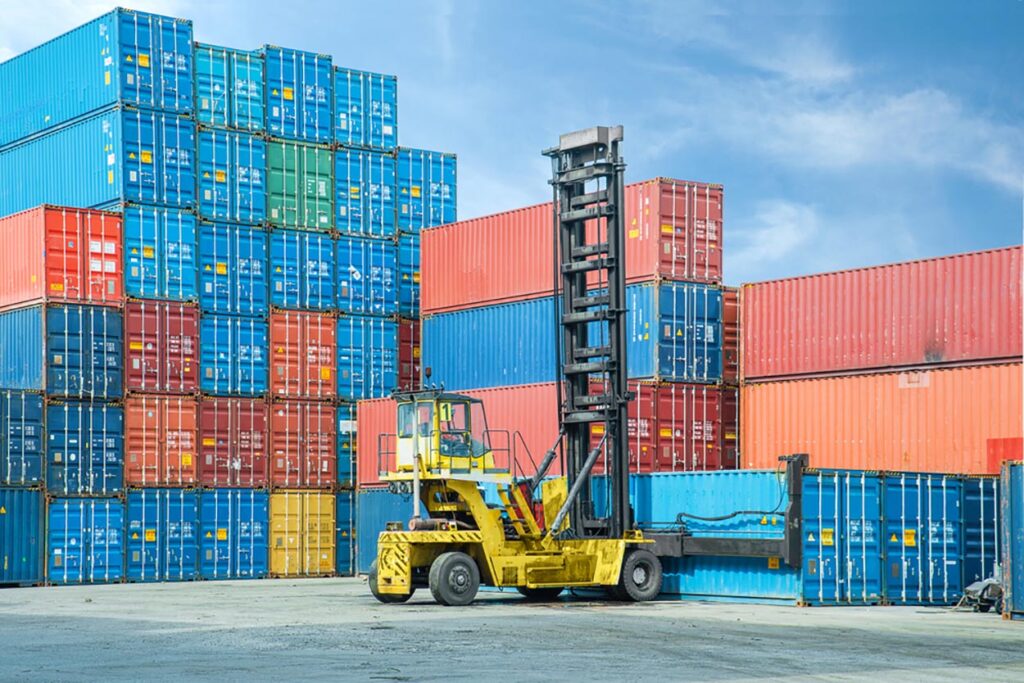 The Indian ports continue to bear the impact of the Sri Lanka economic crisis. There has been a 25 percent shortage of containers at the Chennai Port which has made it face a rise in shipping costs. Now as the trade routes open between Asia and the US as well as Asia and Europe, the shipping industry in India is struggling to keep up with the gap between container demand and supply, the container xChange report titled 'Where are all the containers' states.
Said Christian Roeloffs, cofounder and CEO, Container xChange, "Colombo has always been a priced possession of the Indian maritime trade; however, Sri Lanka's crippling economic crisis has triggered an altering response in the region's shipping industry. To put things into perspective, the industry has observed some freight forwarders avoid calling Colombo port. This has put maritime logistics in other parts of the region in a beneficial state".
"However, when it comes to the Europe trade route, India has seen schedule changes and blanked sailings due to the reduced throughput of cargo which is making carriers remove a few sails out of the schedule. Nonetheless, it is very unlikely that there will be a drastic change in the freight rates which eventually keeps it near pre-covid charges."