GatiShakti Approves 66 Infrastructure Projects Worth ₹5 Lakh Crores in FY23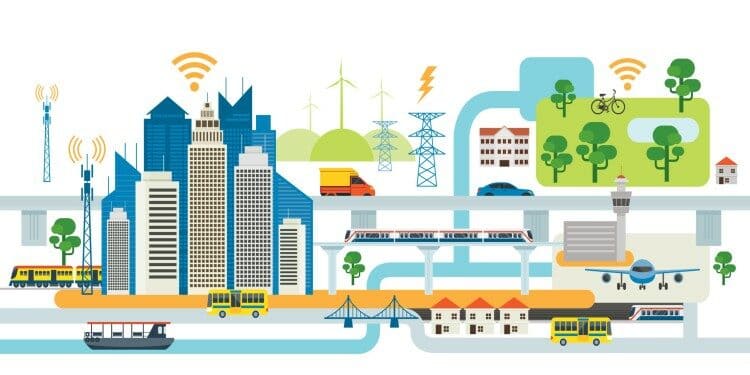 The Network Planning Group (NPG), formed under PM GatiShakti in October 2022, approved up to 66 infrastructure projects worth ₹5 lakh crores from different ministries in the current fiscal year 2022-23. Each one is a big project demanding finances of over ₹500 crores.
These projects include the upcoming natural gas pipeline in the Gurdaspur-Jammu-Srinagar area worth ₹6,931 crores, the industrial cluster in Marwar worth ₹922 crores, and the Chennai-Trichy-Tuticorin Expressway project worth ₹30,502 crores.
The NPG members include representatives from several connectivity infrastructure ministries/departments, including heads of the network planning division for combined planning and integration of proposals. All logistics infrastructure projects demanding an investment of over ₹500 crores are routed through the NPG.
Before drafting the DPR (Detailed Project Report) at the planning stage, all departments approach the NPG for approval. After that, the project is pushed through the Finance Ministry and the Cabinet for clearance. The timelines for DPR have been reduced from the earlier six months because of the deployment of the National Master Plan portal.