FIATA Addresses the IATA World Cargo Symposium's Closing Ceremony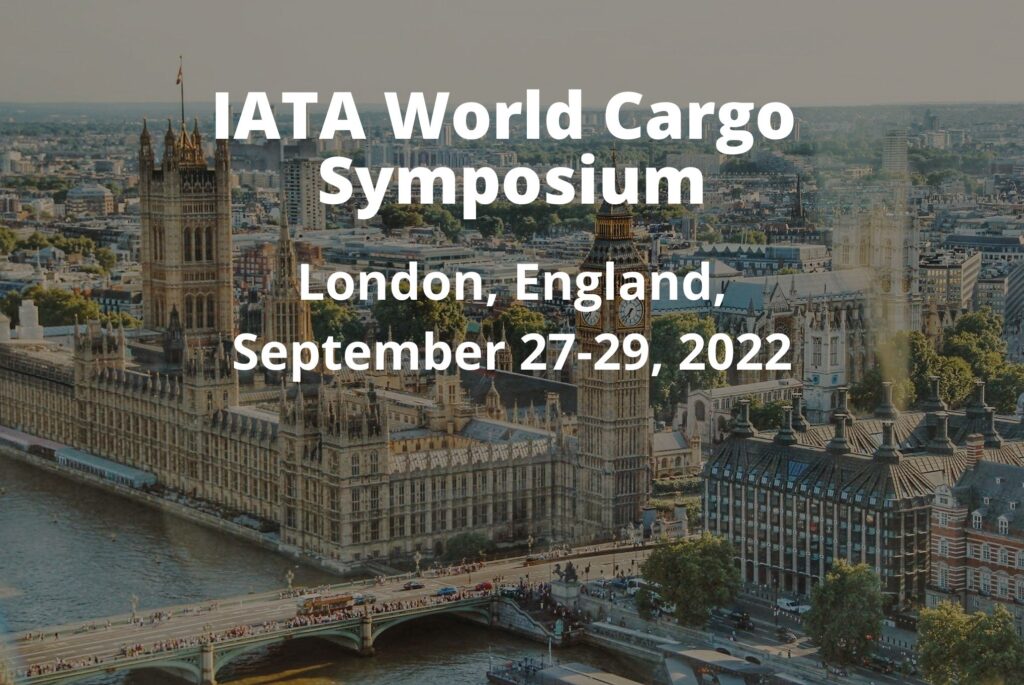 The IATA WCS 2022 conference, held in the last week of September 2022, was the largest in IATA's history with 1,350 delegates from 73 countries. However, the absence of IATA Director General Willie Walsh was noticeable and called into question the place of cargo in IATA's strategy at a time of rapid recovery in passenger traffic from an unprecedented crisis. While all the sessions stressed the importance of maintaining the unique momentum of air cargo and the need to modernize the industry, IATA seems to still struggle to reinvent itself. The world has changed, and the number of IT solution providers represented at WCS is a clear signal of the rapid evolution of logistics.

In this context, FIATA's Director General reminded us in his comments at a closing panel between IATA, TIACA, and FIATA, that freight is multimodal and multimodality is the essence of FIATA. In order to successfully meet today's challenges of sustainability, digitalisation, safety, and security, it is essential to look for innovative solutions and rethink the way organisations, like IATA and FIATA, work together to be more inclusive in developing solutions, rather than just looking for collaboration in implementation.

The FIATA DG also stressed that the logistics sector is first and foremost a people sector. It relies on the skills and commitment of all the different actors involved in the logistics chain. No success will be achieved without the right skills and the right mindset. The industry needs to attract new talent and rethink its value proposition to do so. IATA, TIACA, and FIATA are committed to working in the coming months to develop actions to make logistics more attractive and diverse for the new generation, noting that the shortage of logistics workers is a major concern for all.

Airlines and freight forwarders need each other, and IATA and FIATA are responsible for working together in synergy for the benefit of all their respective and common members.