Fast Logistics Appoints Shazul Mohammed as CEO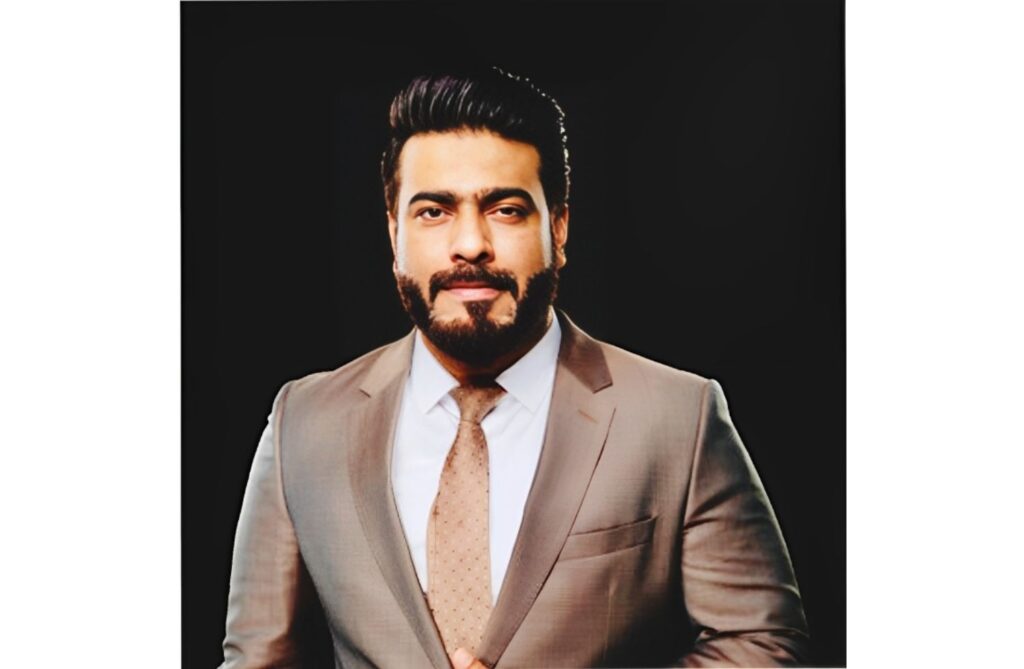 Fast Logistics recently announced the appointment of Shazul Mohammed as their Chief Executive Officer (CEO). Shazul has served the company as Director since July 2015 and handled complex assignments for their domestic and global operations.
Shazul has a career of over two decades, including 14 years at Fast Logistics. He has played a key role in strategic decision-making and expanding their business in Turkey, UAE, India and now Saudi Arabia. He began his career with Klass Global Logistics in Dubai in 2006 as Supervisor – Sales and Operations before joining BTY Logistics as Operations Manager in 2007 in the same city.