Composition Fee for Export Obligation Extension Under Advance Authorization Scheme, Simplified by DGFT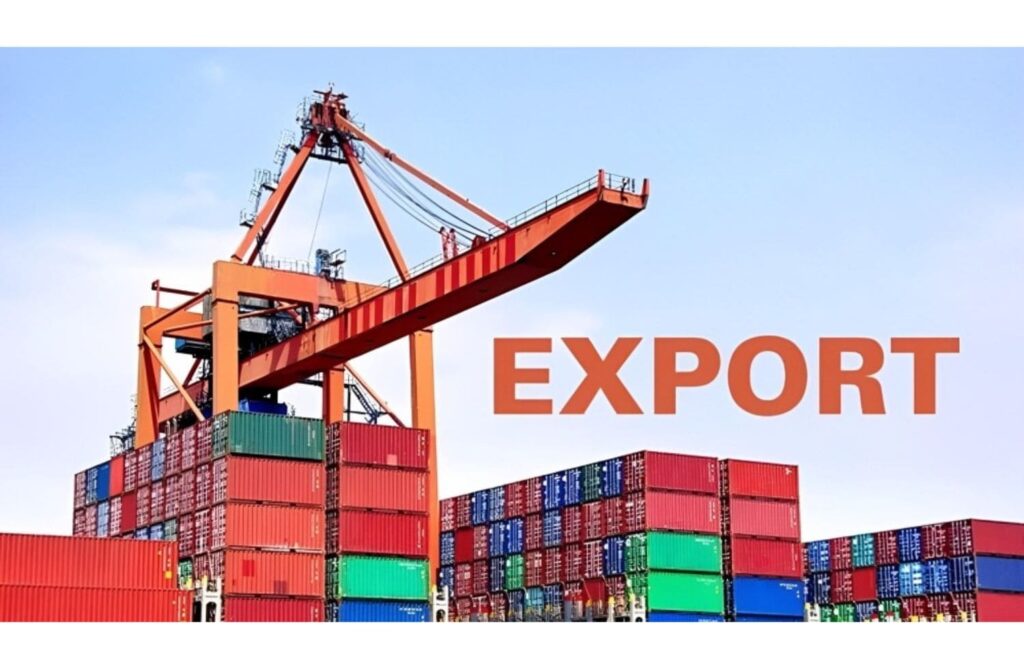 The Directorate General of Foreign Trade (DGFT) has notified the public of the amended rules for calculation of the Composition Fee for extending Export Obligation under the Advance Authorization Scheme by amending Para 4.42 of Handbook of Procedures (2015-20) vide Public Notice No.52/2015-20 dated January 18, 2023.
The previous formula for the composition fee was convoluted and difficult to understand, which made the process more tedious and strenuous for exporters. However, the revised composition fee formula, which is based on a specific rate for different levels of the 'CIF value of Authorisation,' is more straightforward and easier to calculate. This will help automate the entire Export Obligation extension process with minimal human intervention, further eliminating the risk of errors and misconceptions.
Automation of the process will reduce the need for manual calculations and paperwork, which will ultimately lead to faster service delivery. This will be beneficial to exporters as it will reduce the time and effort required to complete the Export Obligation extension process.
Additionally, automation will also reduce the risk of errors and misconceptions, which will further improve the efficiency of the process. The process of automation is being taken up under the IT revamp project of the DGFT and shall be notified separately. Simplifying calculations also help with the "Ease of doing business" objective by reducing complexity and making the process more straightforward for exporters. This will ultimately lead to trade facilitation and ease of doing business.