Cold Chain Startup Celsius Raises ₹100 Cr in Series A Funding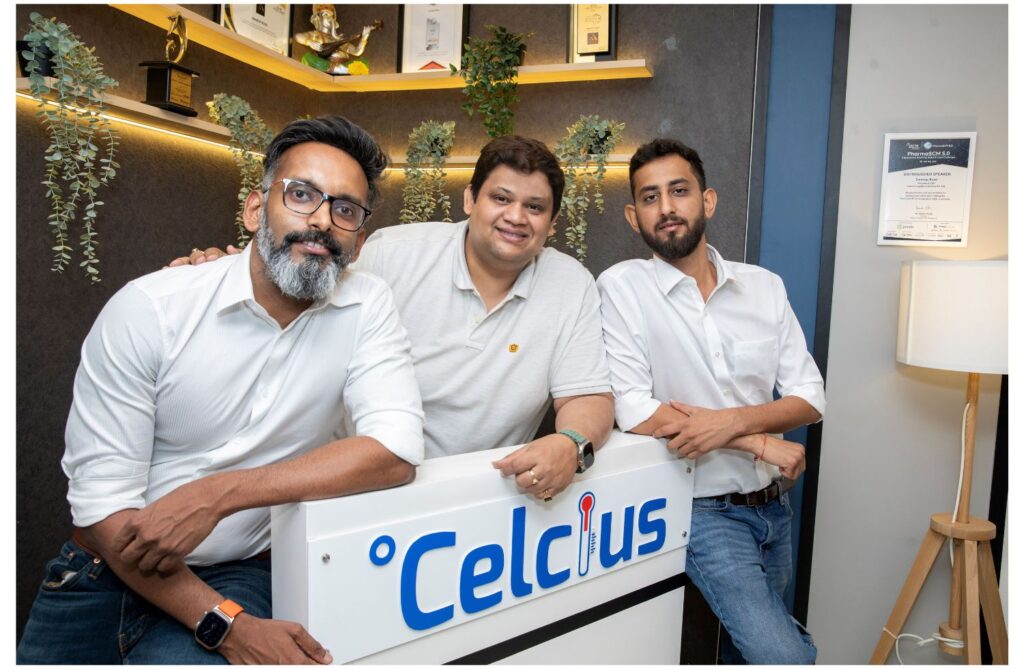 India's fastest-growing cold chain marketplace startup, Celcius Logistics, has successfully raised ₹100 crores in a Series A funding led by IvyCap Ventures. The company earlier raised ₹35 crores as part of its Series A funding from their existing investors – Mumbai Angels, Endurance Capital, Supply Chain Labs, Huddle, VCats, Eaglewings Ventures (EVAN), and others.
Celsius is an asset-light platform with over 4500+ reefer vehicles, 100+ hyperlocal riders, 107 cold storage facilities, seven distribution centres, a team of 125 highly skilled employees, and operations in 350+ cities across the country. This makes Celcius Logistics the first startup in the cold supply chain domain to achieve such massive growth in two and a half years. The company plans to employ the funds for tech innovation to resolve the fragmented nature of the cold supply chain and reduce wastage in perishables movement.
The company offers an integrated online innovative platform providing end-to-end supply chain solutions, including transport, last-mile and hyperlocal delivery services, and warehousing. Users can explore, order, supervise, and receive real-time updates and insights about their cold supply chain requirements. Celcius's last-mile delivery service focuses on aggregating the existing small reefer vehicles. In addition, it employs Vahaan Vikas Yojana to introduce new assets to the sector, creating opportunities for smaller transporters across the nation.
The first-of-its-kind temperature-controlled hyper-local service and a large fleet of bike riders facilitate the transportation of perishables weighing from 500 grams to 500 kilos across India within 18 hours by leveraging air, rail, and road network.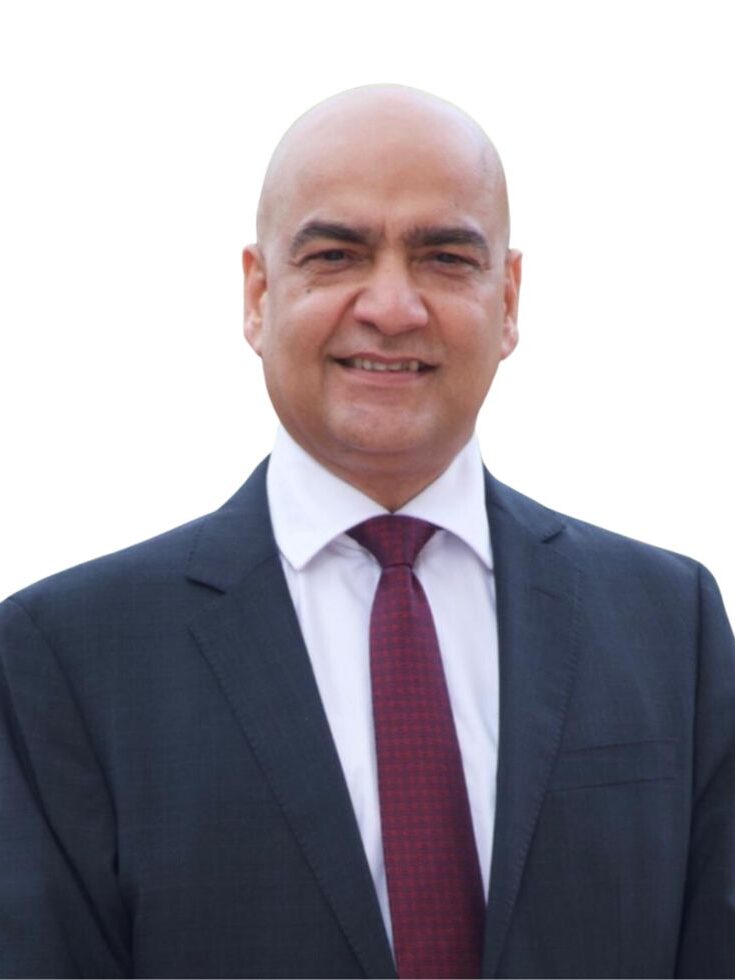 Tej Kapoor, Managing Partner, IvyCap Ventures, will join Celsius' board on behalf of IvyCap Ventures. Celsius has shown a 20 times growth in the past year and enjoys esteemed clientele, like Zomato, Zepto, Maersk, Baskin Robbins, Prabhat Dairy, Vadilal, Keventers, Domino's, and Godrej Agrovet. Celcius has moved more than 1,25,000 tons of perishable cargo for sectors like dairy, pharma, vaccines, fresh agricultural produce, fruits, and seafood across 350+ cities in India. The startup has also expanded across the border to export and import products like exotic fruits and seafood.