Centre Issues Safety Guidelines for Dangerous Goods Transportation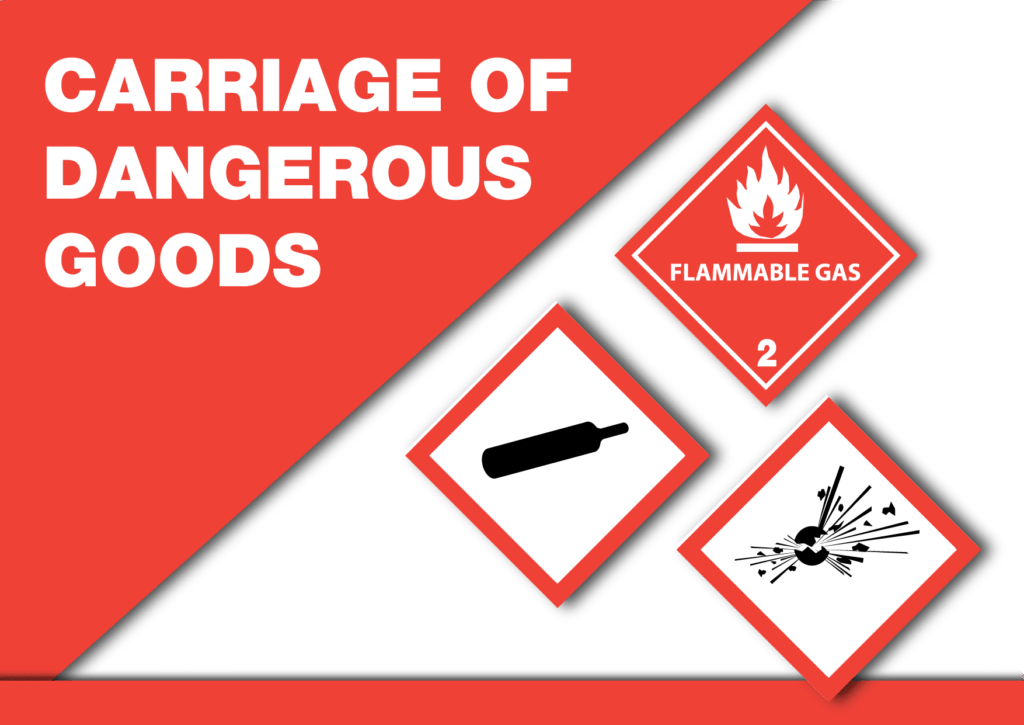 Transport Services Sectional Committee, SSD 01, under the Bureau of Indian Standards (BIS), published the latest guidelines towards the safety of dangerous goods during transportation. The guidelines are known as 'IS 18149:2023 – Transportation of Dangerous Goods — Guidelines'.
The guidelines aim to standardise transportation practices and ensure the safe and secure movement of hazardous goods, thus reducing the risk of accidents and potential harm to the environment and people. These practices include careful packaging and conditioning, correct handling methods during transit, and training and development for the personnel involved in the handling and transporting dangerous goods.
The IS 18149:2023 guidelines cover dangerous goods classification, packaging, marking and labelling, handling, documentation, the role of stakeholders, training, transportation, provisions for segregation, and an emergency manual. The dangerous goods referred to here include explosives, flammable solids and liquids, gases, oxidising substances and organic peroxides, radioactive substances, corrosive substances, poisonous and infectious substances, and other miscellaneous dangerous substances. The list of stakeholders includes vehicle owners or transport agencies, operators, drivers, contractors, consignors, and consignees carrying hazardous substances for the safe transportation of dangerous goods.