Assam Approved to Become a Logistics Hub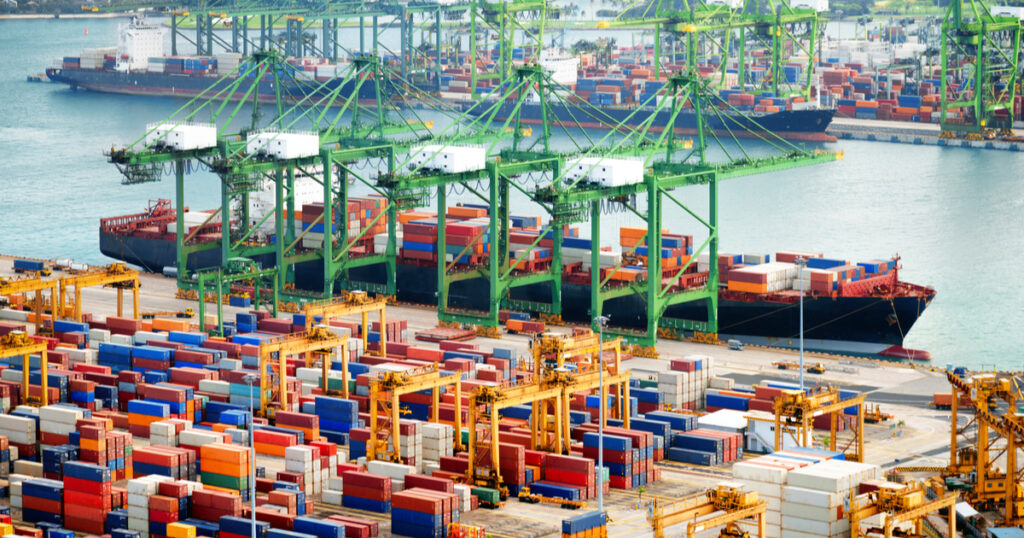 A new strategy to turn Assam into a logistics hub has been approved by the state's cabinet. The cabinet has also approved revisions to the current legislation in order to broaden the scope of master plans for the development of Guwahati and other metropolitan regions of the state. The proposal evaluation and incentive disbursement via the EoDB (Ease of Doing Business) portal are among the policy's main elements.
Another important aspect of the policy is that the department of Revenue and Disaster Management would give priority to converting land wherever it is needed for the construction of a logistics facility.
According to the new policy, the AIIDC and AIDC-developed industrial parks will reserve 15% of their area for the construction of logistics infrastructure, such as a logistics park, truck terminal, cold storage, warehouses, primary processing centres, etc.
In order to effectively implement the Guwahati Master Plan, the Cabinet also authorised an amendment to the Guwahati Metropolitan Development Authority Act, 1985. This would enhance the Master Plan for the Guwahati Metropolitan Area's reach as well as its content. Additionally, it will establish a new land use zone and pursue reform initiatives like the transfer of development rights, transit-oriented development, local area plan implementation, and town planning proposals.
Additionally, the Assam Town and Country Planning Act, 1959 Amendment received approval from the Cabinet. In addition to strengthening the Master Plan's implementation process, it will require the declaration of planning areas for the Master Plan, town planning scheme, local area plan, etc.