Asean Cargo Gateway and Vietravel Airlines Collaborate to Launch a New Cargo Airline in Vietnam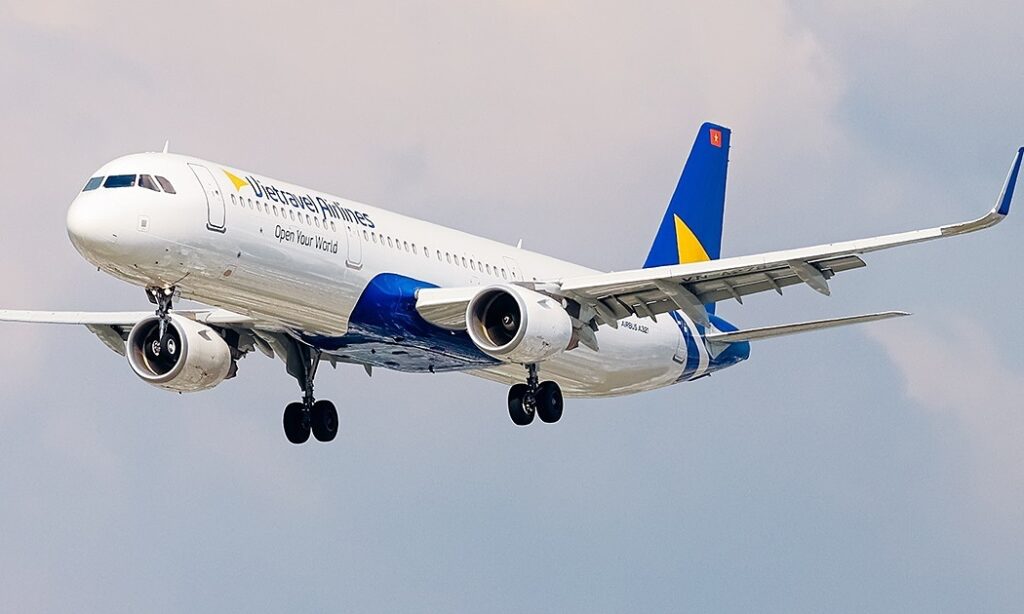 In collaboration with logistics provider Asean Cargo Gateway, Vietnam's Vietravel Airlines seeks to establish a new cargo airline (ACG). Vietravel Airlines and ACG, who each own 51 per cent and 49 per cent of VUAir Cargo, estimate that during the first year of operations, the airline will concentrate on moving cargo between Vietnam and major manufacturers in Asian nations like China, Malaysia, Indonesia, and Thailand.
According to a press statement from Vietravel Airlines, VUAir Cargo will operate a fleet of up to four Boeing B737-800F freighters in the first year. In the upcoming year, the fleet is anticipated to double. A launch date for the freight services was not given by Vietravel. The Vietravel Holdings-owned Vietravel Airlines and ACG want to use the cargo airline to expand the diversity of air cargo goods available in the area and enhance air transportation logistics. "According to Vietravel Airlines, the aircraft freight sector still has a lot of potential and has not been completely utilised," said Vu Duc Bien, general director of Vietravel Airlines.
"More particularly, as Vietnam's trade with China and other nations in Southeast Asia, Northeast Asia, Europe, and the Americas expands, concern over faulty supply chains is rising. The world's highest yearly GDP growth rate and the highest percentage of people who are of working age are found in this region. As a result, production facilities will eventually relocate to this region close to China's largest factory.
Based on the assessment, Vietnam is viewed as a promising prospect for the production transfer. The logistics sector in general and airfreight in particular will benefit from this and soon take off. As a result, now is the ideal time to develop and advertise the first air cargo segment in Vietnam, fusing the logistics expertise of ACG with the air transportation capabilities of Vietravel Airlines.
As the modification of its first freighter aircraft nears completion, Vietnam's IPP Air Cargo is moving toward its inaugural flight.
The airline's operations, leasing, and procurement advisor, Brian Thomas Hogan, provided an update last month and stated that MRO Gameco was nearing completion on the first B737-800 conversion.