Altair and Mazagon Dock Shipbuilders Collaborate To Strengthen Their Ties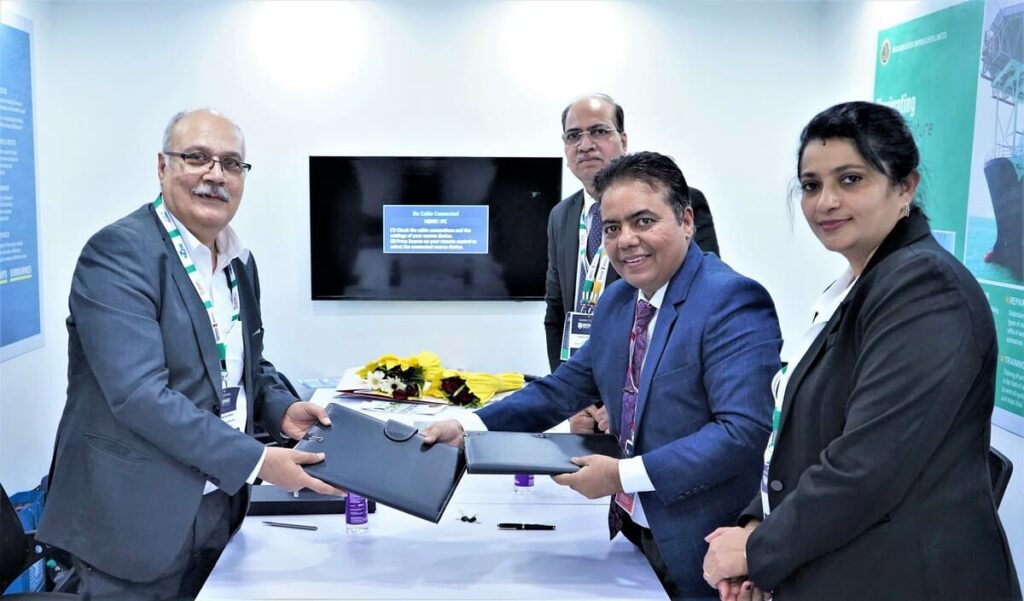 Altair, a global leader in computational science and artificial intelligence, has signed an agreement to collaborate in multiple simulation areas with Mazagon Dock Shipbuilders (MDL). MDL will use Altair solutions for simulation-driven design and validation, structural fidelity calculations, shock and vibration assessments, hydrodynamic loading, electromagnetic simulation, and other tasks as part of this collaboration.
MDL already uses various Altair solutions to develop its robust ship design and engineering offerings, so the collaboration strengthens their ties. The marine and maritime industries rely heavily on Altair solutions. Altair assists naval architects in addressing complex engineering challenges and mitigating environmental risks associated with seagoing loads such as structural, hydro, dynamic, thermal, and fatigue, along with above and below-the-surface weapon threats for the military and homeland security.
"We're excited to continue our collaboration with MDL," said Panduranga Rao Chirala, Altair India's senior vice president of strategic initiatives. "Further and deeper collaboration between Altair and MDL will result in breakthroughs in marine and defence technology that will make vessels safer and more efficient for their crews."