After Air India, Domestic Airlines Led by Indigo To Order 1,200 Aircraft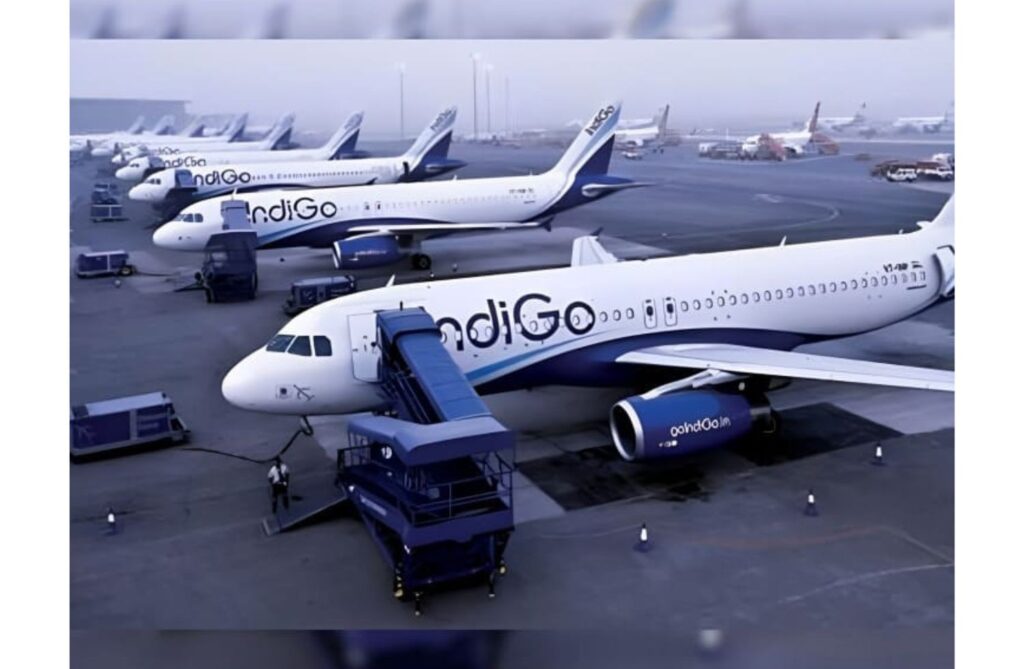 While Air India's historic order of 470 aircraft may have pushed India to secure its place in the global aviation market, other carriers are not far behind. Many domestic carriers led by Indigo are set to place orders for up to 1,200 aircraft in the next 24 months. The aim is to replace the existing fleet and meet the growing demand for air travel.
Indigo was planning to order approximately 300 aircraft before the pandemic hit. The order size is likely to have grown to 500 aircraft now. Most Indian carriers operate up to 700 planes.
While ordering aircraft is easy, absorbing them into the existing fleet is challenging. Policies, regulations, available skill sets, and existing infrastructure will need to be aligned with the influx of the new fleet. Meanwhile, Air India's 470 airplanes will start delivery this year until 2032.