Adani Ports Reports a 13per Cent Increase in Cargo Volumes Year on Year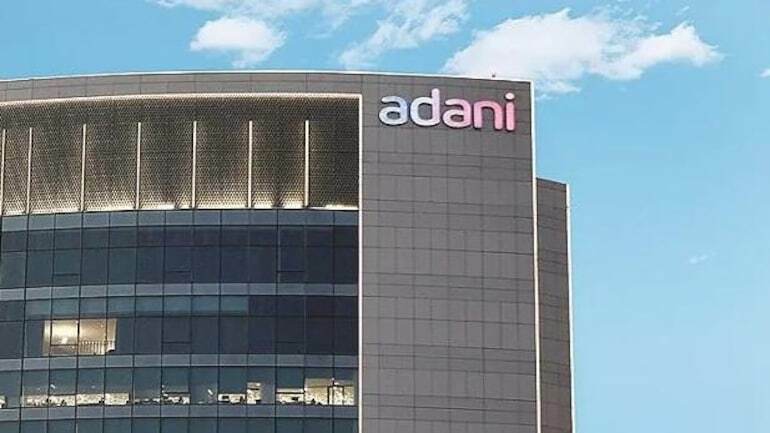 Adani Ports & Special Economic Zone (APSEZ) reported a 13per cent year-on-year increase in cargo volumes in September, according to a filing on October 3.
In the month, cargo volumes at the country's largest private multi-port operator reached 26.1 MMT (million metric tonnes). APSEZ said, "This volume increase is despite an extended monsoon, which negatively impacted coal demand and imports and the ban and higher duties imposed on rice exports at the beginning of the month."
Adani Ports & SEZ, the logistics subsidiary of billionaire Gautam Adani-led Adani Group, accounts for nearly one-fourth of the country's cargo movement. Cargo volumes increased 11per cent year on year to 177.5 MMT in the first half of FY23, from April to September.
East coast volumes increased by 13per cent year on year in the last six months, primarily due to Kattupalli & Ennore, where combined volumes increased by 51per cent. Volumes increased in Krishnapatnam and Gangavaram as well, with increases of 13per cent and 9per cent, respectively. Volume increased 10per cent on the west coast, with Mundra (8per cent) leading the way, followed by Dahej (65per cent), Tuna (19per cent), and Goa (22 percent).