₹450 Cr Balagarh Terminal, Night Navigation To Benefit Trade at Kolkata Port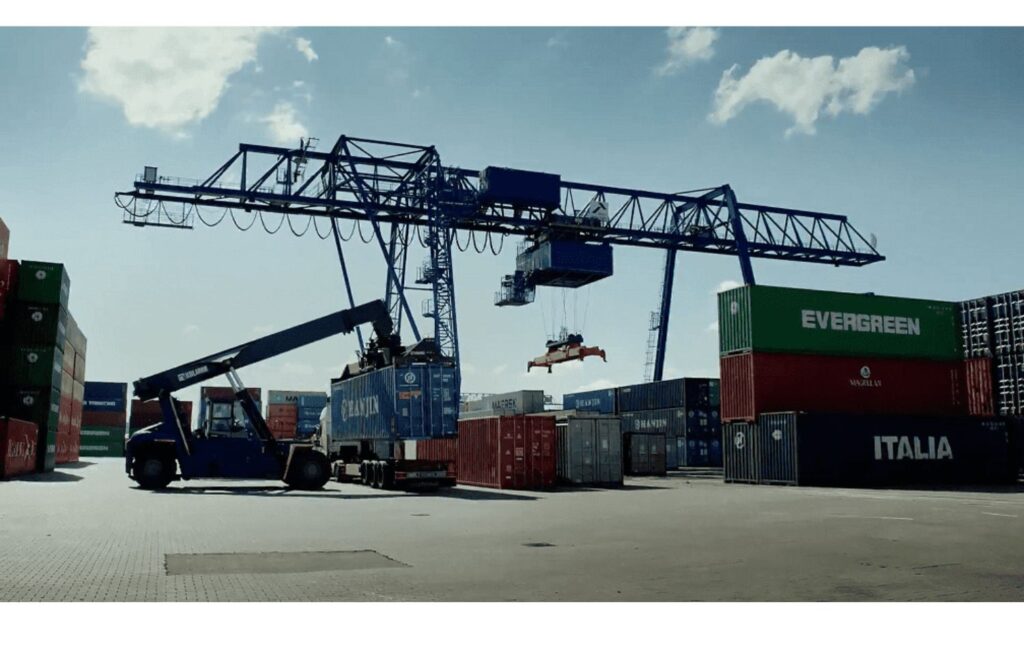 Kolkata's Syama Prasad Mookherjee Port (SMP) is set to receive a significant upgrade. A night navigation system has been proposed to be installed at the port, and a new terminal is coming up in West Bengal's Balagarh worth ₹450 crores. Of that, ₹350 crores will come from Public Private Partnership to build berths, procure equipment, and make associated facilities. The two combined are expected to boost trade at Kolkata port by 30 per cent.
Kolkata Port is working closely with the Belgian Port of Antwerp to launch a night navigation facility in the next three months and extend it beyond Haldia to the Diamond Harbour. It will reduce the vessel turnaround time by 30 per cent and will need a capital expenditure of ₹17 crores. The Port will deploy virtual buoys to guide ships between Sagar Island and the Kidderpore Dock System (KDS) and digitally simulate its docks using 3D and artificial intelligence for night navigation. It will help save USD 10,000 for a ship's retention damages.
SMP Deputy Chairman (Kolkata) Samrat Rahi mentioned their plan to use floating cranes to move shipments in barges at Diamond Harbour bypassing Kolkata Port. This will help decongest the Port and reduce pollution in the city.
On the other hand, the Balagarh terminal, lying 85 km upstream from SMP's main docks on the Inland Waterway-1 in Hooghly district, should be operational in the next two years. The terminal will be built over 100 acres and handle container and bulk cargo. SMP is likely to handle over 65 million tonnes of cargo by the end of the current fiscal.